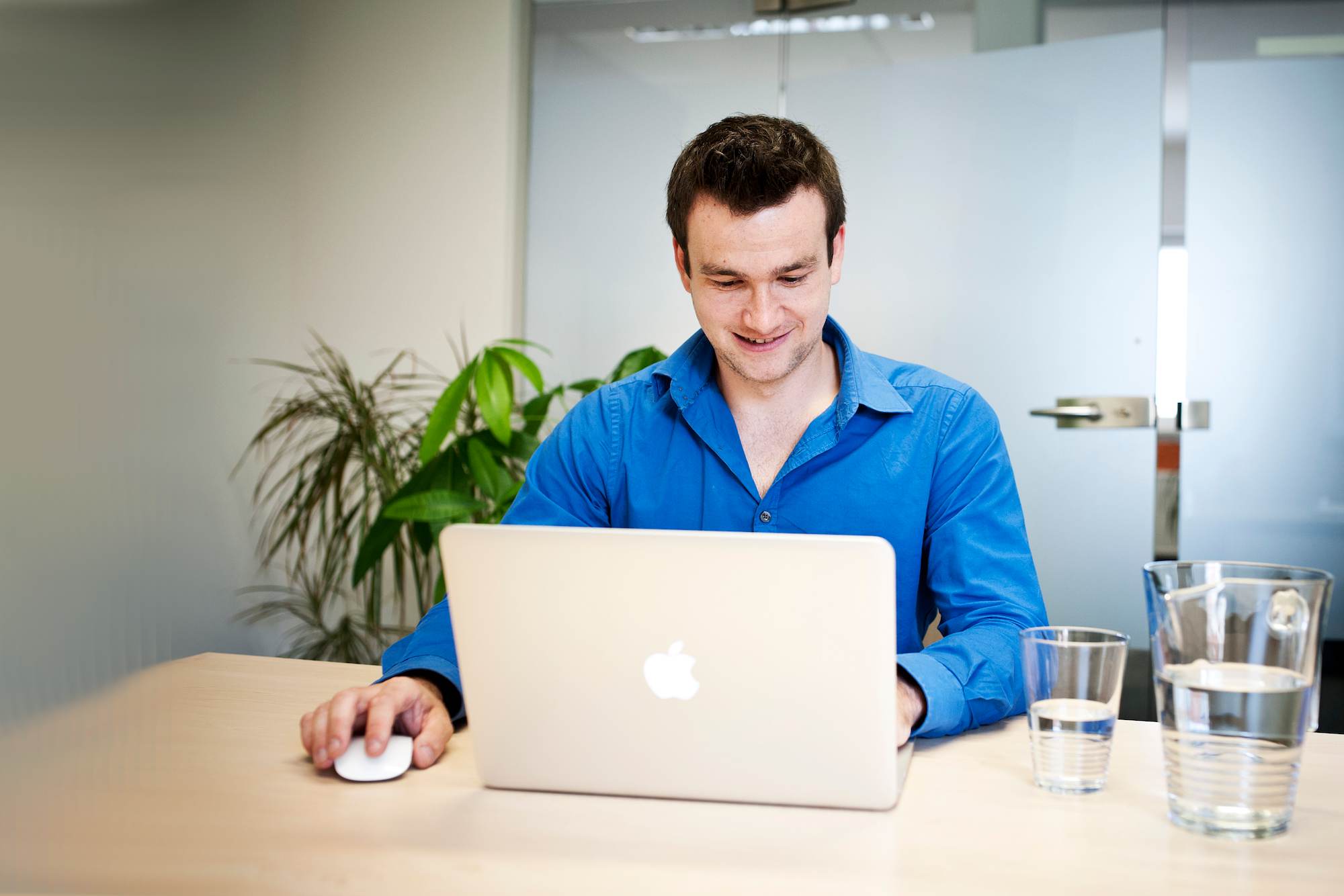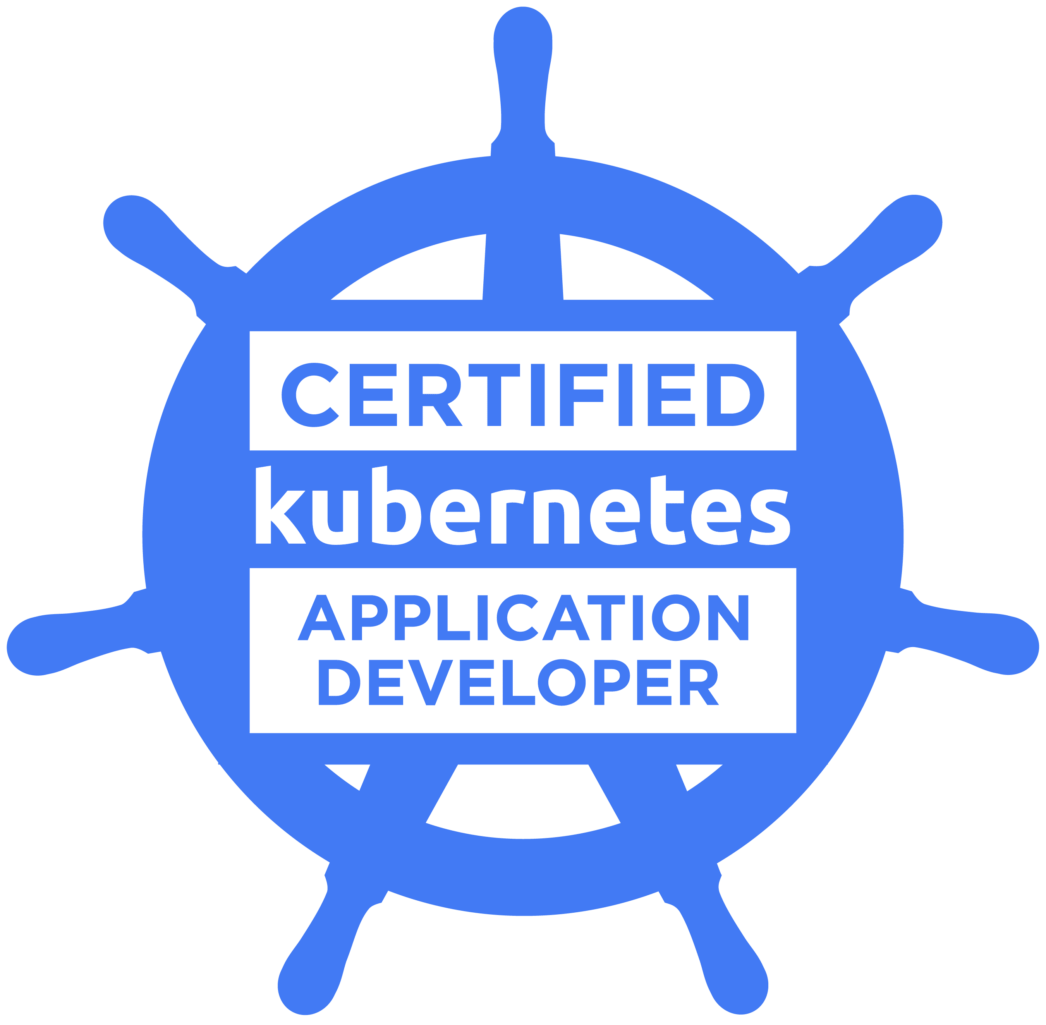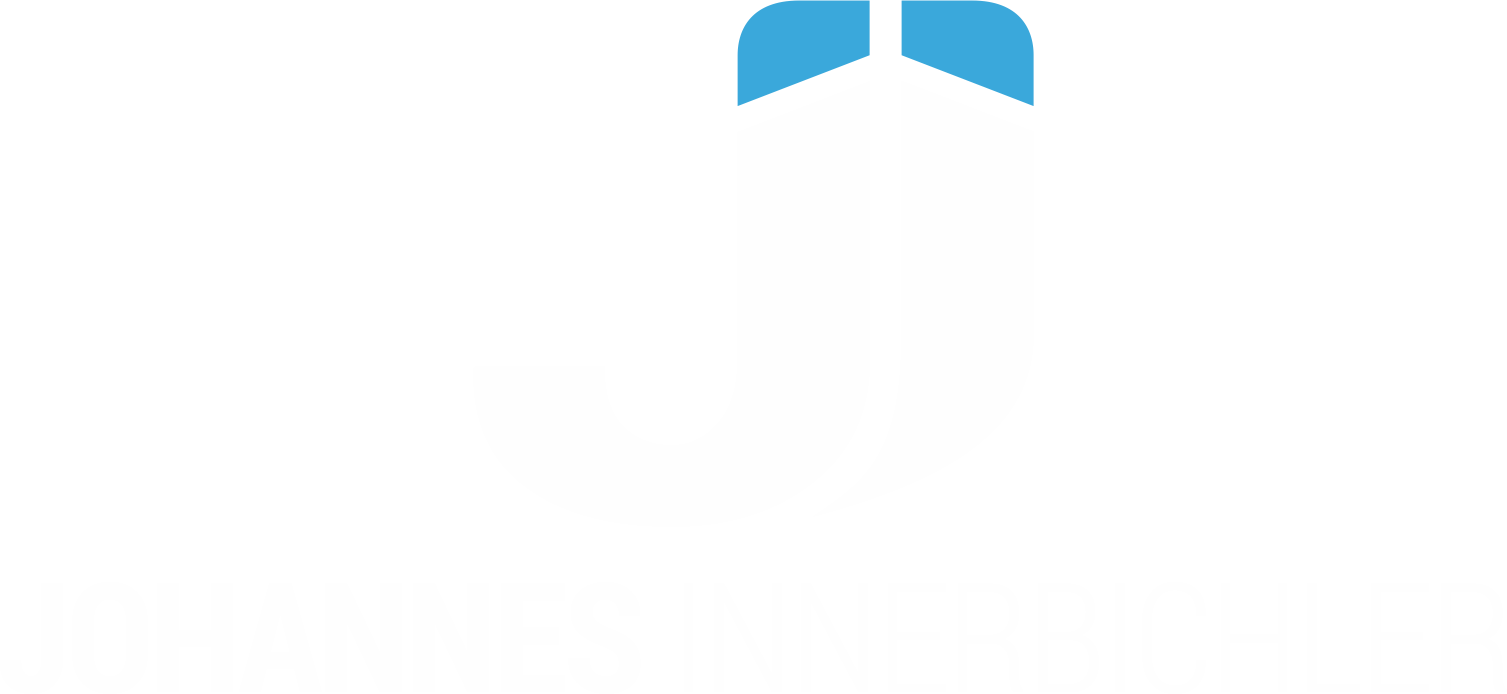 Digitalisation Consultancy
experienced in
Resume
About Me
I studied Computer Engineering at the Technical University Graz. During and after my studies I have specialised myself in cloud applications and cloud security.
As a consultant, I developed several mobile and web applications, while focusing on secure implementations. My favourite server side technology is Spring Boot in combination with Spring Cloud.
My Specialities
Full Stack Development
Front end and backend solutions
Machine Learning
(Un-)supervised and reinforcement learning
Mobile Applications
Reacht Native and native applications
Cloud Application
Applications based on Microservices
Education & jobs
2016 till now
IT Consultant
Cloud application and cloud security
2013 - 2016
Master's degree in Computer Engineering
Technical University Graz
Computational Intelligence, Computer Vision
Master's Thesis: Global Cloud Storage Benchmark
2014 - 2016
CrossCloud GmbH
Co-Founder and CTO
Portfolio
Over 1100 open source contributions within a year (GitHub)

Don't hesitate to contact me!
5110 Oberndorf bei Salzburg, Austria
Check my social media!